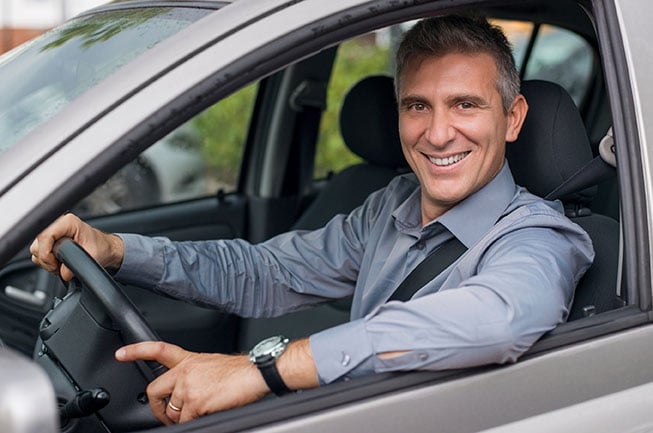 At Garvey Volkswagen of Queensbury, we want to make it possible for you to drive off with the Volkswagen vehicle of your dreams at a monthly payment you can afford. For some shoppers, signing a lease can be a cost-efficient alternative to financing.
Whether you're interested in a VW Atlas, VW Passat, VW Jetta, or VW Tiguan, we offer a wide selection of Volkswagen lease opportunities for well-qualified lessees. View our current Volkswagen lease deals or stop by today to discuss whether a Hyundai lease is right for you!
Volkswagen Leasing FAQs
Interested in learning more about leasing a Volkswagen? Our frequently asked questions is a good place to start. Read our answers to common questions we get asked about leasing a VW vehicle below!
What are the benefits of leasing a Volkswagen?
The main benefit of leasing versus buying a Volkswagen is cost. Leasing typically results in a lower down payment and a lower monthly payment versus traditional financing. However, there are a few restrictions in lease deals, such as mileage limits and customization agreements, which if broken can incur additional costs.
The second major benefit of leasing is the ability to turn your Volkswagen in for a newer VW model once your lease is up. If you're the type of person that loves having the newest model on the market, leasing may be the lifestyle for you.
Is it better to buy or lease a new Volkswagen?
Deciding whether it's better to buy or lease a new Volkswagen ultimately depends on your car usage, vehicle preferences, and your personal financial situation. If you drive a significant number of miles annually, would like to customize your vehicle, or want to keep the same vehicle for longer than three years, leasing most likely isn't for you.
However, if you're the type of driver to log a limited number of miles annually and are okay getting a new car every 2-3 years, you may be a prime candidate for a lease.
What happens at the end of your Volkswagen lease?
At the end of your lease, you have the option to turn in your VW vehicle, purchase your vehicle for a predetermined price, or buy/lease a new Volkswagen vehicle.
How much does it cost to lease a Volkswagen?
The cost to lease a Volkswagen varies from model to model and is dependent on a number of factors including the mileage options you select, dealer availability, manufacturer incentives, and current lease deals. In addition, the amount of money you put down will affect your monthly payment. Just like with financing, the more money you put down at the start, the less you will pay monthly.
Request More Info About Volkswagen Leasing
If you have more questions regarding our current lease deals or vehicle lease options, stop by our showroom in Queensbury, NY or give us a call at (888) 857-8826 to speak to one of our sales associates on your Volkswagen leasing options.